Angel Tattoo Design Studio - Main Branch Near IFFCO Chowk, Gurgaon.
Tattoo Training institute
At Angel Tattoo Design Studio(r), we are running an institute to give practical classes and lectures for learning permanent tattoo making. Under guidance of well experienced trainer/tattoo artists, we have practical approach to tattoo training techniques for sure shot results.
Tattoo Training Class
This post will help you choosing right options to start your carrier in tattoo industry.
Tattoo learning school has all facilities for students to practice tattoo making on artificial skin first.
Syllabus of tattoo training keeps on updated with latest machines, needles and other equipment coming in market. So please contact us for the latest syllabus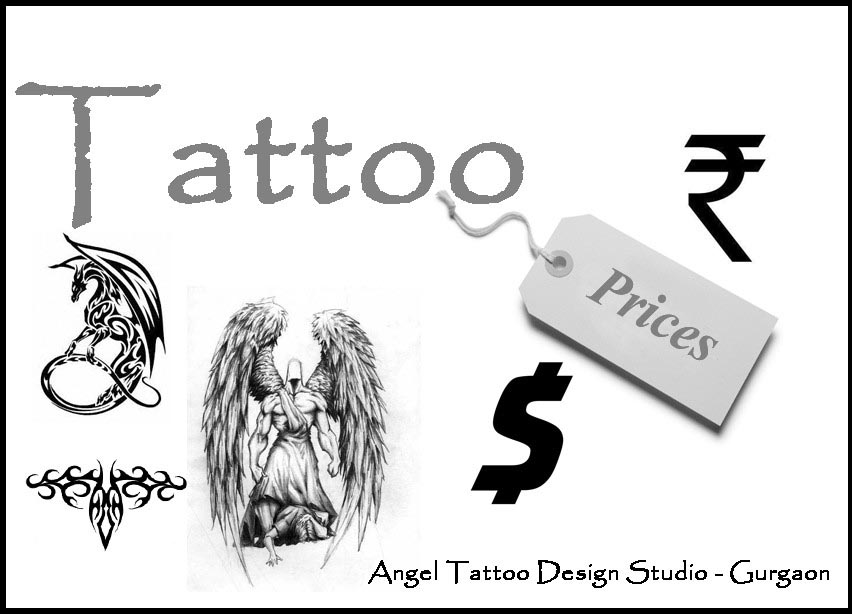 Tattoo Training Fee :
Tattoo training charges are again subject to change with time. Year 2017, total package cost is Rs 78'000 INR. No hidden charges.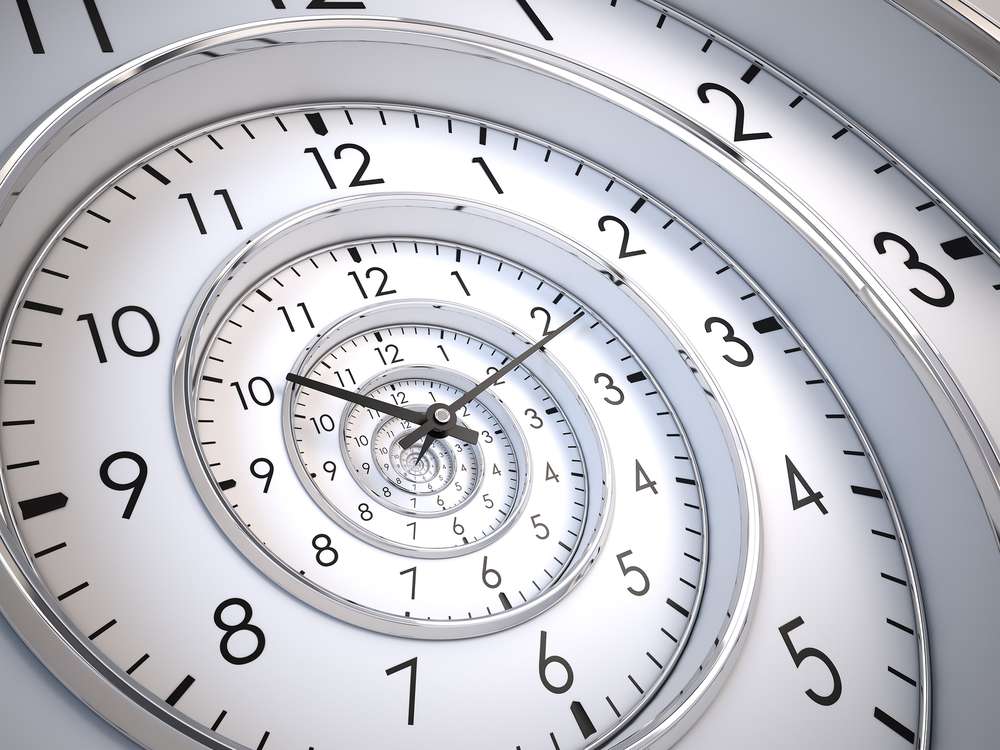 Class Timings :
Tattoo training center is open to give classes between 11AM to 6PM, (Tuesday weekly off). Class timings are flexible and an individual student can choose slot most suitable and time table can be made for each student separately.
Course Duration :
Training is for 2 Month. For working students, or students who are not able to attend minimum 15 classes a month, or learning is slow for any reason, our institute is flexible to extend the tattoo training duration without any additional fee.
About Angel Tattoo Design Studio as a tattoo institute : We are a govt. registered Tattoo and Body Art Studio and have all India copy rights of our trade name and published work. We assure best quality services and have team of dedicated artists and staff.
Tattoo Training Courses-Classes for Permanent Tattoo Making :
Are you looking for permanent tattoo making classes ? You can contact Angel Tattoo Design Studio for basic to advance permanent tattoo making courses.
Tattoo training courses are more on practical based where students has to attend the classroom and practice making tattoo on artificial skin in presence of experts.
Once desired results of training of making tattoo on artificial skin are achieved, you will be guided to make permanent tattoo of small size under observation of expert tattoo artists till you are not confident enough to get good quality tattoo on real skin.
Highlights :
Institute with latest facilities for tattoo training courses
Well experienced tattoo trainer/guides
Centrally located and well connected by road, air, metro and local travelling convenience
2nd batch of year 2017 starting in April
PG facilties available walking at walking distance from tattoo training center
--
*Google Search :- about tattoo training, tattoo training schedules, tattoo training at angel tattoo design studio, tattoo learning centre in gurgaon