Angel Tattoo Design Studio - Main Branch Near IFFCO Chowk, Gurgaon.
Tattoo Training Fee :
Tattoo training fee changes from tattoo school to school. Also you will need to check what all in included in total package offered by tattoo institute/ artist for training you tattoo making.
Tattoo Training Fee
At Angel Tattoo Design Studio, you can avail complete tattoo learning course at fee of INR 70'000* (course fee year 2017), duration 2 month**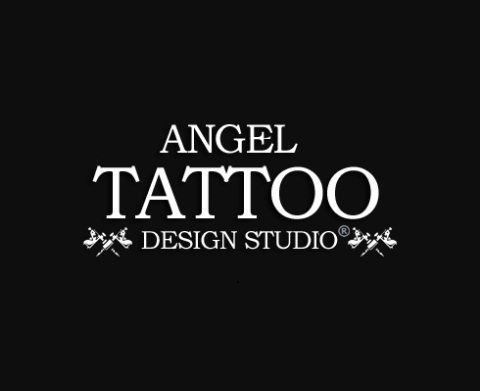 Total package cost/fee of Rs 70'000 INR is included of :
Basic tattoo learning kit which student will need to practice to make tattoos on artificial skin. This kit of 2 tattoo machines, foot pedal, power supply, clip cord, 30 tattoo needles, inks etc all will be property of the student and no hidden charges. You can take this kit home for practice and use even after completion of tattoo course.
Tattoo training fee include artificial skins student will need to practice
Cost of making 5 small size tattoo which student will make using all facilities the institute.
Guidance by well experienced tattoo artists throughout the tattoo course. Please visit our main website page www.tattooinindia.com/tattoo-training for details of our tattoo training techniques/classes
Knowledge about body piercings and Temporary tattoo making
Tattoo Training Certificate.
* Tattoo Training cost is subject to change with time. So please visit our main website for latest training cost/package
** Duration of tattoo training is negotiable and is subject to number of classes attended in a month.
--
*Google Search :- how to become a tattoo artist, Tattoo Artist carrier, Tattoo Training, tattoo training center, Tattoo Training Courses